Kirwan Physical Therapy Clinic provides effective, drug-free and hands-on treatment for a range of musculoskeletal injuries. Barry Kirwan is an expert physical therapist who delivers affordable pain relief for lower back, neck, shoulder and foot conditions in South Dublin. Barry is registered with the Irish Association of Physical Therapists (IAPT), which ensures excellence in the field of musculoskeletal health and CORU, the Health & Social Care Professionals' Regulator.
SERVICES
For Effective Return from Injury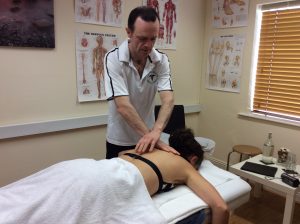 Assessment, diagnosis and treatment
Helping you to make a full & timely recovery
Prevent re-occurrence of pain
For Stress Relief & Toxin Release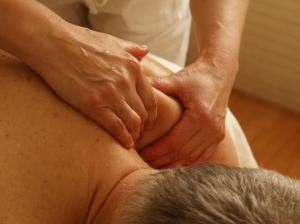 Pre- and post- sports massage
Swedish Relaxation Massage
Hot Stone Massage
Relieve Low Back & Foot Pain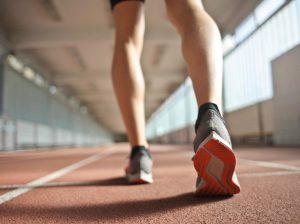 Gait analysis
Biomechanical assessment
Customised and off-the shelf shoe insoles
Maintain Progress after Therapy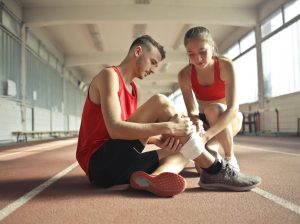 Homecare Plans include:
Postural re-education
Mobility
Stretching
Strengthening
Core Stability
To Relieve Deep Adhesions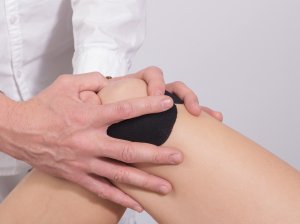 Targets lesions in the connective tissue
Gentle release of fascia scars
Takes a holistic approach
Incorporates mind & body health
To bring Balance in our Lives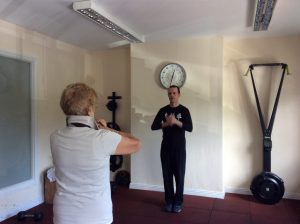 Add quality to your years
Increase body awareness
Blended approach
Includes aspects of tai chi, breathwork, posture & pilates
WHAT'S UNIQUE ABOUT BARRY?
Skilled practitioner
Combines experience & expertise as a physical therapist, pilates instructor & tai chi teacher
Undivided & personal attention
Your thoughts and opinions matter and form an integral part of diagnosis.
One hour sessions
Excellent value for money
Insurance Rebate