Kirwan Clinic is the property of i; barry-martin; Physical Therapist Dublin. It has been operating out of the therapy room in Profitness Gym in Churchtown, Dublin since 2012, and more recently since 2022 in Gorey, Co. Wexford. i; specialise in physical therapy, myofascial release, prescription orthotics & rehabilitation programmes. i; enjoy working with people to help them to get lasting results for their underlying health conditions. i would welcome the opportunity to offer my services to you and to help you return to full health.
Since graduating in 2007 from the Institute of Physical Therapy Dublin, the founding body of the physical therapy profession in Ireland and accepted centre of excellence in the teaching of manual skills and bodywork techniques. i; have amassed more than 15 years of experience as a physical therapist Dublin, and have helped many men and women in that time to improve their musculoskeletal health. i; believe that we should never stop learning and so i; continue to further my knowledge on an ongoing basis. i; have a keen interest in the role that the myofascial system plays in chronic pain. i; also enjoy studying posture, pilates and tai chi for health, and incorporate these systems into my rehabilitation programmes.
i; worked as a physical therapist Dublin in the busy Blanchardstown Medical Centre from 2007 to late 2012. From 2013 onwards, i have based myself on the southside of Dublin, where i have worked with some wonderful colleagues and have built up a positive reputation with the people of this area. Since 2022, i split my time between two locations, and i; look forward to welcoming you either in Churchtown, Dublin or in Gorey, County Wexford, to see how i can help you improve your health today.
 Click here to view the rules and agreement of the Kirwan Clinic club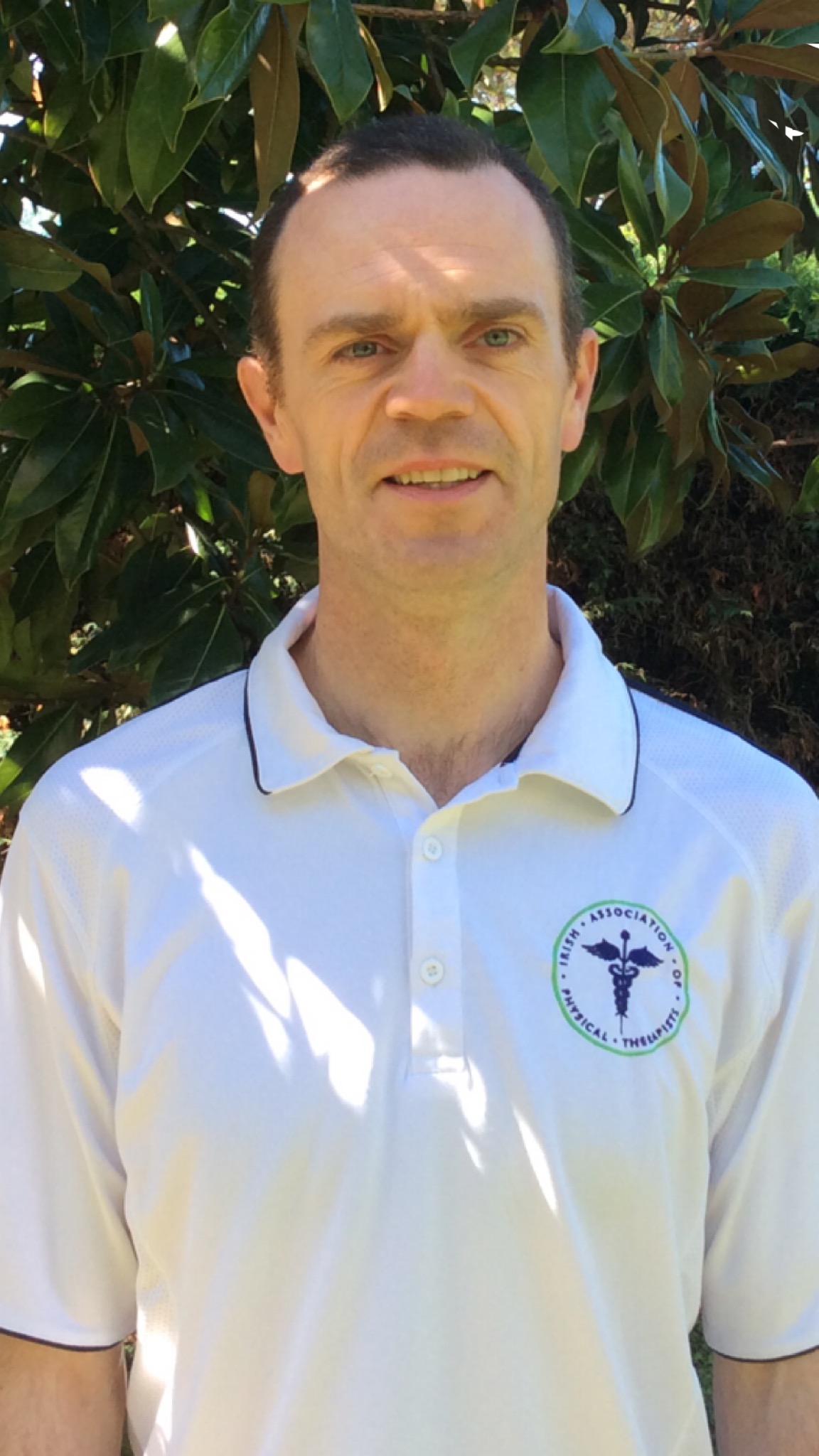 MY MISSION
it is my aim to help you make a full recovery and return to optimal health. People come to see me presenting with various musculoskeletal issues, ranging  from postural dysfunction and sporting injuries to conditions caused by emotional and physical trauma, due to the fast pace of our lives today. Working closely with and listening to you, i; use my experience and unique skillset get you the results that you desire.