If you are looking for massage South Dublin or Gorey, then Kirwan Clinic is the ideal choice.
The Churchtown venue is easily accessible from all parts of South Dublin. Perhaps you are looking to relax and unwind, or maybe you need a high-tempo sports massage for that athletic event you are preparing for.
Massage South Dublin and Gorey include the following services: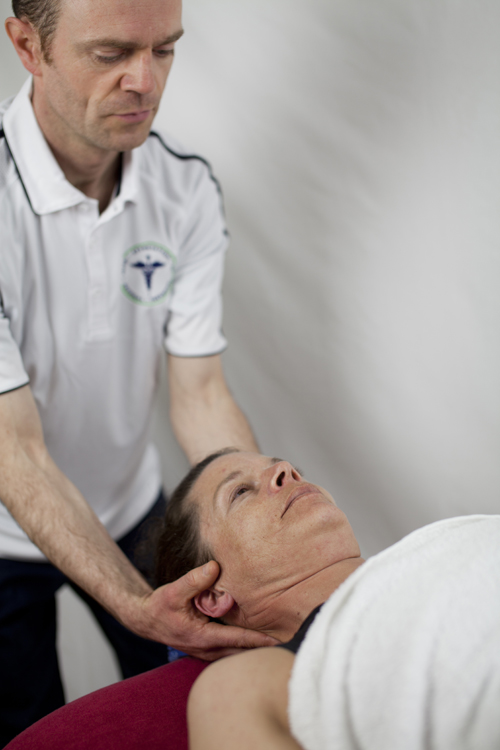 Swedish Relaxation Massage helps reduce stress, improves circulation and promotes well-being.
Sports Massage is a high-tempo massage of benefit to people engaged in regular physical activity. Sports massage is ideal both pre- and post-event.
Deep Tissue Massage is a thorough full body treatment for people who prefer deeper levels of soft tissue work and help to release toxicity and reduce stress levels.
There are numerous health benefits to be had from Massage South Dublin and Gorey. Massage can help boost your immune system by reducing stress hormones, increasing white blood cells and improving lymphatic drainage. Massage therapy also helps the body to produce oxytocin, a hormone that promotes empathy and happiness. In addition, the hormone serotonin is released into the body following treatment, which can help manage depression.
To make an appointment for Massage South Dublin or Gorey, click here. We look forward to meeting you.