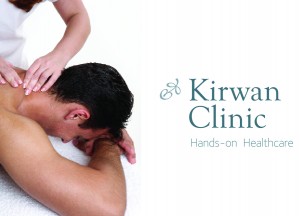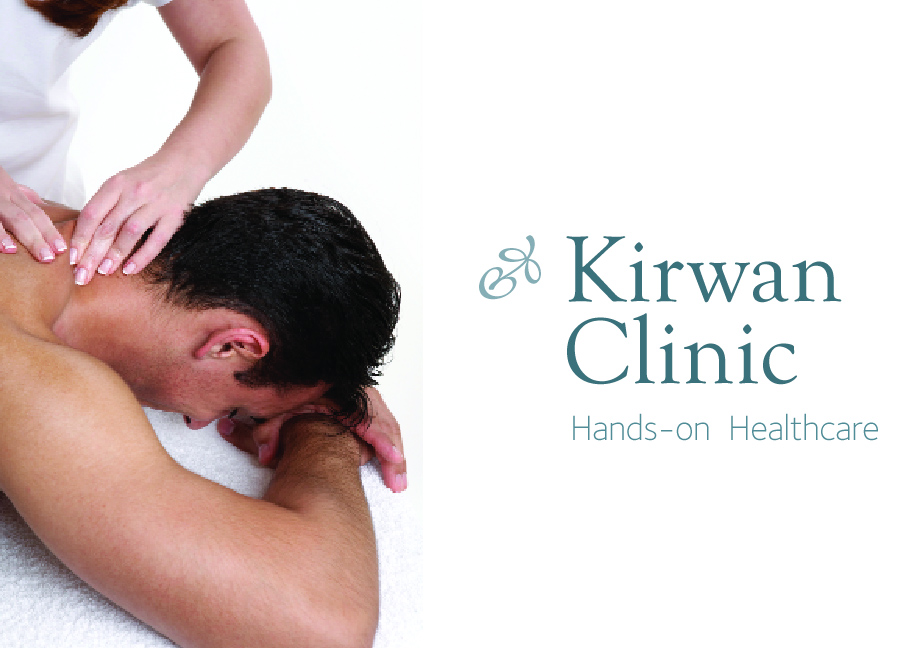 Hi there, thanks for visiting the Kirwan Clinic website. We hope we can help you.
Whether you have recently incurred a sports injury or suffer from chronic pain, we are confident that we can help you. Are you weary from trying one form of treatment to the next, but never quite getting a resolution to your discomfort?
The benefits of hands-on manual therapy are well known. Studies show that patients who seek out physical therapy treatment are far more likely to make a full and speedy recovery and prevent reoccurrence of the injury, than those who don't.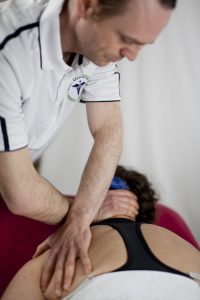 Kirwan Clinic offers first-class, drug-free and hands-on physical therapy treatment that gets to the root of your problem. Following a thorough history and assessment on your first visit, the range of treatment options open to you include physical therapy, myofascial release, massage therapy to prescription orthotics. The most appropriate treatment option for you will be jointly agreed between you and your physical therapist. We are confident that we can exceed your expectations for recovery using one or a combination of the tools at our disposal.
There are a number of features that make physical therapy treatment unique. At Kirwan Clinic, our physical therapy practitioners are all members of the Irish Association of Physical Therapists (IAPT), the body tasked with maintaining the highest standards amongst practitioners. All IAPT members are graduates of the Insititute of Physical Therapy and must constantly further their education by participating in continuous professional development courses annually.
To make an appointment for physical therapy , click here or call 085 7366973. We look forward to meeting you,