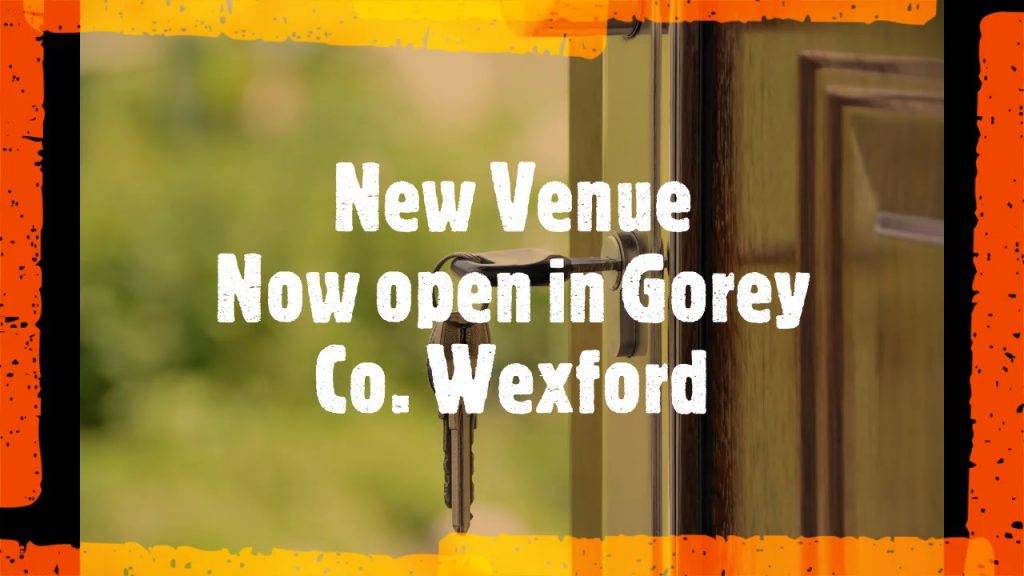 We are delighted to offer Kirwan clinic home visits in Gorey and North Wexford.
We are excited to bring to Gorey the same successful service that we have provided for over 15 years in Dublin, offering the best personalised care and treatments in physical therapy, sports massage, myofascial release and postural rehabilitation.
The new home visit service in Gorey, Co. Wexford is available by appointment every Monday and Tuesday. We will also continue to operate out of our Dublin base. To book in Gorey or South Dublin please phone, text or book online.
To contact us, please click here.